Credit Management Industry News Roundup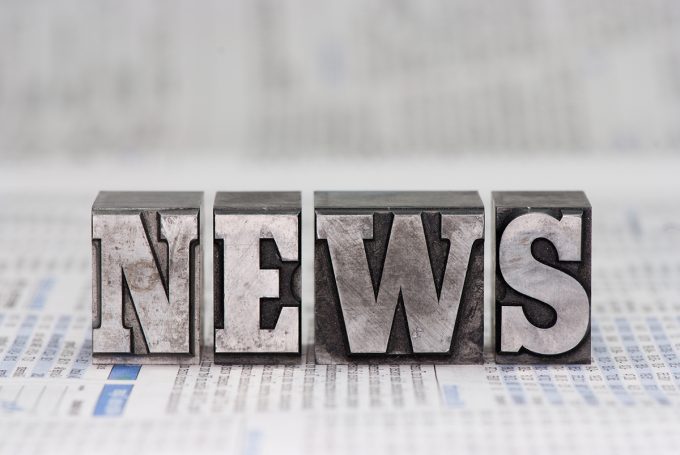 Welcome to month two of our Credit Management Industry News Round up of the news we think will be useful to you.
A lot of what we blog about is our opinion and what we think of the issues you face on a daily basis. If you have any specific questions about a topic you would like us to answer please don't hesitate to get in touch:
CREDIT MANAGEMENT
ASSET FINANCE
CREDIT RECOVERY
INDUSTRY OPINION
We have a lot of useful topics in our previous blogs and news so please have a look through and see if there is anything there that can help you.