Resolving late payment issues using Late Payment Legislation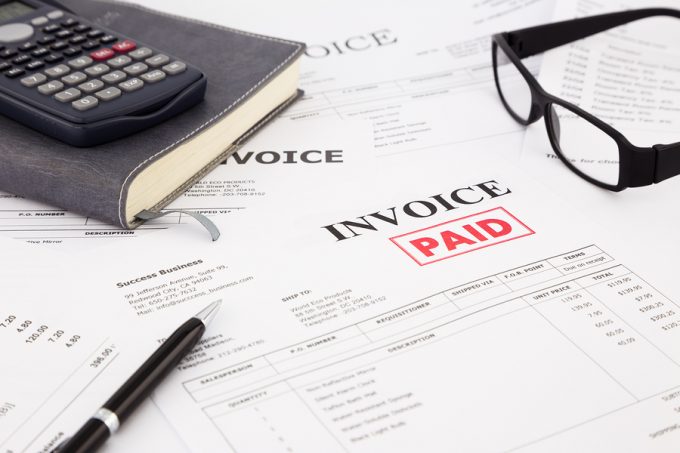 According to results from the Zurich SME Risk Index , SMEs are owed an estimated £44.6 billion in late payments. Resolving late payment issues is vital for SME's survival. using Late Payment Legislation as leverage is very effective.
Worries over harming customer relationships can deter small business managers and owners from suggesting they will charge interest and compensation under the legislation. However, worded in the correct way this leverage can encourage quicker payments whilst maintaining vital customer relationships.
The basics of late payment legislation
If you have no provision in your T&Cs for interest on late payment, the Legislation allows you to charge interest at 8% above Bank of England reference rate, compensation and reasonable recovery fees. If no payment terms have been agreed the Legislation deems payment is due 30 days from date of invoice, or date of supply of goods or services.
Using the legislation as leverage
Informing your customers of upcoming charges
When chasing for payment inform customers of your 'standard chasing procedure', i.e. interest and compensation will be added for overdue accounts. It is beneficial to convey that you don't want to add interest and could they help you to avoid having to go down that route. If it has reached the stage in which interest will need to be added, formally inform customers 7 days prior to give them one last chance to pay.
Key accounts
I have worked within numerous companies that had customer accounts for whom late payment interest would never apply. However, in order to highlight the magnitude of their late payment practices, I often arranged meetings with the offending clients, and calculated historically how much interest could have accrued on their account. This can both open their eyes to their poor payment practices but highlights you as a customer focused business for not adding interest.
Ultimately you should ask your customer 'How can we help you to pay us more quickly?'
We can help you with resolving late payment issues with our outsourced credit control service. Take a look at what the service can offer your business.