CMG UK Prepare for Exciting Changes with Move to New Premises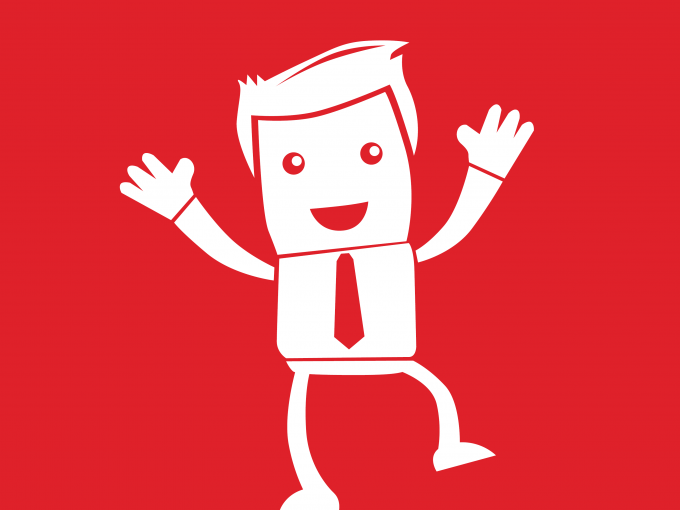 At Credit Management Group UK we have made the decision to move to new more accessible premises in Bromborough, Wirral.  We will also be welcoming two new members to the team over the next few weeks, and our new offices now provide room for additional growth.
Over the coming weeks we will be making many changes to the existing team and our current infrastructure to enable us to be more streamlined and productive.
Our new address is: Gateway House, Old Hall Road, Bromborough, Wirral, CH62 3NX | Telephone: 03332 413 203.
Our website will remain the same as will our emails: contact@cmgroupuk.com