Fall in Business CCJs Indicates Improvement in Managing Cash Flow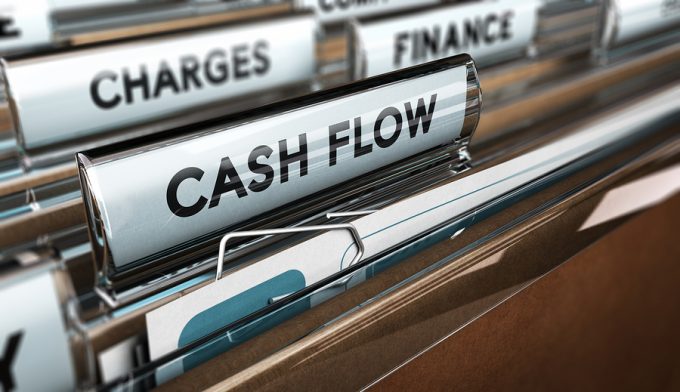 CCJs against businesses are at their lowest in second half of 2016 than any other year on record according the findings released by the Registry Trust in February. They have found that county court judgements against businesses in England and Wales fell by 21% in 2016, falling once again for the sixth year running.
This indicates that businesses are improving the way in which they are managing cash flow, in spite of the 'uncertainties of Brexit' facing businesses in England and Wales, according to the Registry Trust chairman, Malcolm Hurlston CBE.
However, despite these positive findings, late payment continues to be an issue for SMEs. FSB research released in late 2016 found that the average late payment is £6,142, the impact of which being that 37% of SMEs surveyed had run into cash flow difficulties directly because of late payments.
There are ways that businesses can improve they manage cash flow effectively including:
Credit risk reports – these can provide an indication of your customer's financial position of a particular moment in time, including any CCJs your customer has against them
Collection strategy – ensuring you have a robust collection strategy in place, maintaining regular contact with customers will speed up the process of identifying disputes and help to build positive customer relationships, both of which will encourage faster payment.
Third party intervention – If you have reached an impasse with a customer with regards to obtaining payment, third party intervention can work very well at encouraging payment. If using third party debt recovery services, you are also able to charge third party debt recovery fees onto the amount owed under Late Payment Legislation.
You can read the full Registry Trust findings here
For more information on effectively managing cash flow from a credit management perspective, contact us today and we'll analyse the best course of action for your business.