FREE Credit Management Reporting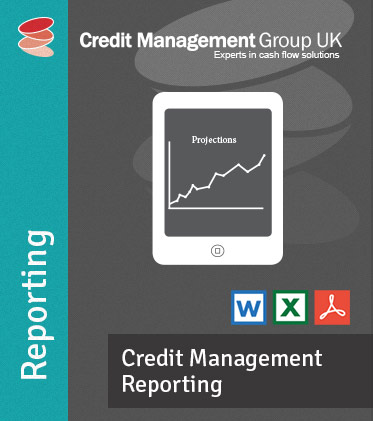 The third instalment of our FREE toolkits is the Credit Management reporting section. These handy printouts explain the process you should follow and the best reports you should be creating in order to keep a close eye on your cash flow.
Credit management reports are useful to track the collection performance, by reporting key measurements every month, trends can be monitored.
There are a number of downloads available in this section so you can tailor the information to your existing processes and procedures.
Credit Management reports, this is the full set of information and if you wanted to download this for FREE today use FACT03 on checkout
Debtor Days Bundle, this guide will sow you how to monitor and improve your company's debtor days. To download this for FREE today use FACT02 on checkout.
Management Reports this is a simple guide enabling you to know and produce the reports that will help you to manage tour Credit Management. To download this for FREE today use FACT01.
Our main aim here at Credit Management Group UK is to share our knowledge and help  you to help yourselves.
As well as the toolkits we do offer a monthly support service where you can get the benefit of a full credit management function for a small fee, why not have a look at our packages and get in touch if you need more information.