How can you minimise the risk of indemnity claims?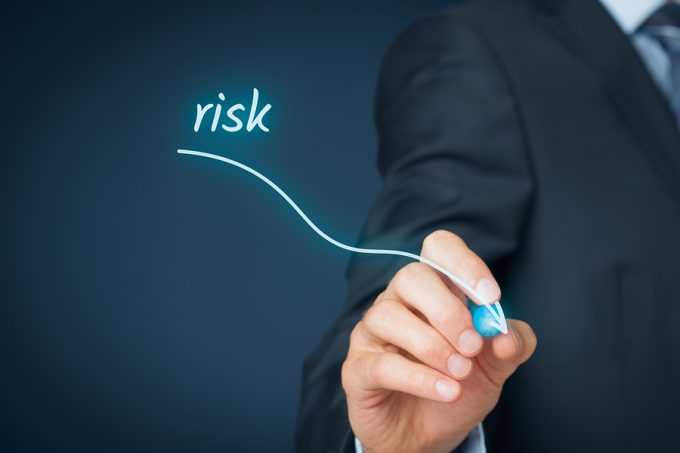 Direct Debit can be a great tool for collecting payment from your customers, making it easier for them and ensuring you can receive payment on time. Indemnity claims however can provide a huge risk to businesses using direct debit payments; indemnity claims occur when a customer notifies their bank that an error has been made with a direct debit payment, this could be due to too much money being taken, it was taken on the wrong date, it was taken without authority or a customer isn't aware why the direct debit has been taken.
Banks are obliged to immediately reimburse the customer for all payments allegedly taken without authority, banks will then proceed to contact the creditor to 'claw back' funds from them, which they have 14 days to reimburse. The Direct Debit Scheme allows for this, it is there to protect the customer and does very little to protect the creditors themselves. As a result, creditors must reimburse banks even if you dispute the indemnity claim.
Ensure you get authorisation from the correction person on the Direct Debit Instruction – this person should be named on the business bank account
Make sure you give details of what their direct debit will look like in the bank transaction – if they don't recognise the name you run the risk of them raising an indemnity claim
Send an advance notice of a direct debit transaction to your customer
For monthly or regular direct debits – one advance notice is enough to agree the contract, just let them know that no other advance notice will be given
Keep copies of all advance notices and all contact with your customers
The risk of indemnity claims can prove to be a major issue in regards to a creditor's cash flow; putting all necessary processes in place can significantly reduce this risk.
There are many things you can do to reduce your risk of non-payment from a customer, our outsourced collections service can aid your business in reducing this risk significantly, find out more today.