How can your company ensure credit management best practice?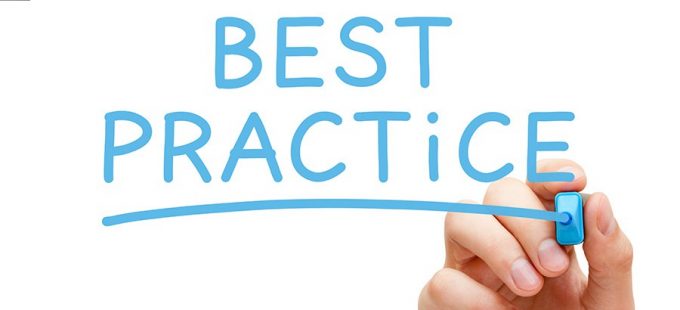 Credit management best practice will differ industry to industry and company to company, but there are certain basics to consider when evaluating how effective your credit management function is.
Does your credit control team have the right skills and knowledge?
Effective credit controllers need to have certain attributes that will vastly enhance the success of chasing activity. Along with sales, credit control is a customer facing role and therefore a significant aspect of the role will incorporate customer service. Customer focused credit control should have the right balance of being friendly and polite to customers so as not to damage the relationship but firm enough that results are achieved. They also need to have knowledge of what can be used to encourage payment, this will incorporate knowledge of the business itself and the terms and conditions agreed, but also knowledge of the credit control and credit management industry.
Are your new customer acquisition procedures robust enough?
Prior to carrying out any work with a customer there are procedures that your business need to follow to ensure that your customer poses the least risk possible to your business. These procedures should begin with credit risk assessment of a prospective customer, there are a number of ways to do this but all of which should aim to give you a clear picture of whether the risk of offering credit to a customer is too great. If a customer's risk is adequate then the next stage is to put ensure the customer understands the contract between yourself and their business, as well as making your T&Cs known to and accepted by your customer. This is vital for both parties to understand their obligations to the contract for many aspects including payment.
Do your invoices show the correct information?
Accurate invoicing will prevent a significant number of disputes from customers. You must ensure that the correct legal entity is used, the amount is correct, cost is broken down if necessary, if a purchase order number is required that this is included and that you have the correct details of who to send it to. Ensure you keep a record of sent invoices (i.e. the email you sent) as this will enable you to use this as evidence when a customer denies having received it; this is a very common tactic to use in delaying payment, therefore if you have proof that it was sent and when then you can reject their request of more time.
There are many other aspects to ensuring credit management best practice; our improving collection performance training course can provide you with a thorough understanding of the best credit management procedures for your business, take a look and book today.