How Do We Help Clients with Preparing for Invoice Finance?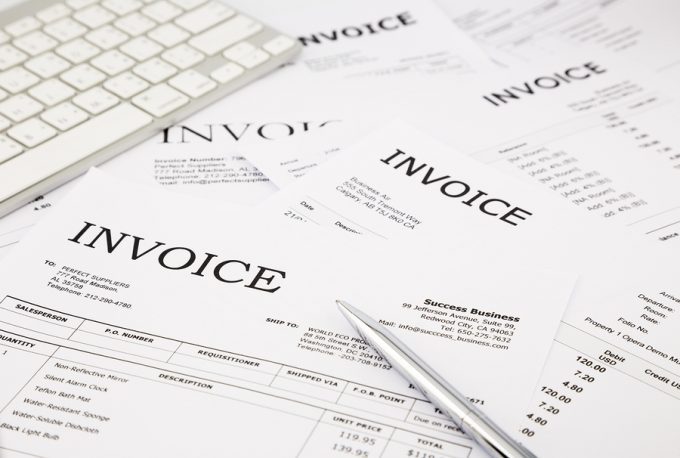 Whilst an expensive form of finance, invoice finance can provide an effective solution to cash flow issues for businesses with high cost of sales. However, businesses need to be prepared and well versed in what will be expected when they begin to invoice finance. We assist companies in preparing for invoice finance, and getting the right type of finance suitable for their business requirements:
Assist in getting indicative quotes from various invoice finance companies,
Ensure the pre-offer audit criteria is fulfilled successfully by conducting a full review of the 'order to cash' process,
Advise and implement systems and process to strengthen underperforming areas.
Coach relevant staff in sales, finance and operations where necessary on revised systems and process
Assist with negotiating with the finance companies on levels of:

Finance required
Concentration limits
Dilution issues
Credit insurance limits
Service costs & interest rates
We are then able to demonstrate to the finance company that a robust credit management policy is in place and is adhered to, therefore reducing the finance companies risk and consequently the costs charged for the facility.
We may need to only carry out a short 'light touch' review, or a more in-depth review and a strategy of implementing full systems and polices, depending on the complexities of the client's business and their objectives.
We provide outsourced collections to several clients who invoice finance. The advantages include:
We work for you not the financing company.
We have an excellent track record of successful collection activity.
Finance companies look favourably on companies that outsource their credit control to a professional, experienced and qualified credit management company such as ourselves.
The underwriter's perceived risk is reduced which may result in reduced costs.
Here are some examples of how we have helped our clients when they have considered invoice finance:
Man-guarding & security systems company
We have been working with this client for a year and a half, they provide man-guarding and security systems to the construction industry.
They wanted to invoice finance but needed their procedures to be up to scratch to be compliant.
At that time they had a £180k overdraft facility with a personal guarantee from the MD.
We implemented improved systems and processes throughout the business, delivered training to staff, business development as well as finance, set targets, monitored progress and addressed how viable invoice finance was for them.
Now they are in a cash positive situation with an average surplus of £20-30k and they no longer need invoice finance.
Due to increased working capital they have been able to expand further into other areas of the industry.
Recruitment company
We provide outsourced collections for our client who specialised in fulfilling permanent roles in the legal and engineering sectors.
They wanted to expand the business into temporary placements also, and wanted to find a confidential invoice finance supplier so that cash flow was maintained throughout the month.
With our assistance, their order to cash process was already robust. We facilitated discussions with different suppliers, and compared terms, service and rates to assist our client to find the right finance package for them.
We currently maintain their whole credit management processes as well as keep the invoice finance system up to date.
The invoice finance company and their underwriters are given significant comfort knowing that a Credit Management company such as ourselves are overseeing the credit management function of the business.
If you are considering invoice finance for your business and would like assistance in preparing your credit management processes – contact us today by calling 03332 413 203 or email contact@cmgroupuk.com