How to Get the Most out of Credit Management Training Courses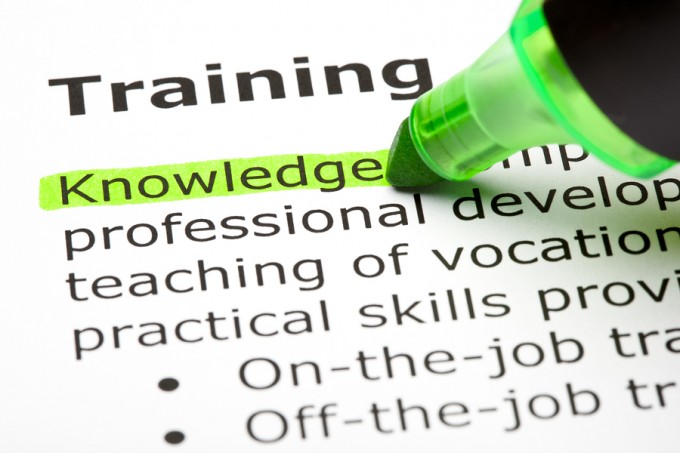 Translating credit management training courses into your business
Credit management training courses are designed to teach you the knowledge and skills to go back to your business and make necessary changes for improvement. But how can you ensure that you will be able to translate what you learnt into your real work environment?
Take lots of notes
It may be obvious but you should take as many notes as possible during your training. If you are provided with copies of the power-point slides or a workbook this is ideal for applying your notes to the correct topic and expanding on the points stated. Ensure your notes are effective, I'm sure I'm not the only one that has gone back to notes taken and not understood what I had written, avoid this by writing as clearly as you can.
Get involved
Join in on conversations with your fellow attendees and the trainer; by getting involved you will absorb more information and hopefully get some extra tips that can translate directly onto your business. Ask for a trainer's opinion on a particular issue you have been having within your credit management function and you could have a vital piece of information or knowledge to take away with you.
Ask for clarification
Linked closely to getting involved, if you are unsure about something that has been discussed or you would like further explanation do not be afraid to ask; without clarification you could come away from the training having gained nothing or having misunderstood and gained incorrect information that could damage the work you carry out.
Create an action plan
Any credit management training course worth its salt will give you an action plan to fill out at the end of the course; take advantage of this opportunity by filling it out and relaying this to the trainer to ensure you will be taking the correct steps. This technique has been proven to help embed the learning into your memory. I would also highly recommend you put your plan of action into place as soon as you return to work, that way you will have all the information fresh in your mind.
Get contact details for the trainer
You may find, after the course, there are still elements that you are unsure of; by retrieving a trainers' details you may be able to contact them and ask for clarification, or they may be able to direct you to a place that could help you.
We have a number of Credit Management Courses on offer, with 20% discount for the first five delegate to book onto a course. Want us to recommend the most appropriate course? Get in touch today