How will your business benefit from our credit control courses?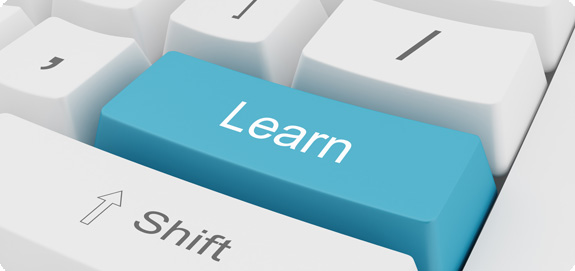 Effective credit control is a vital aspect of any business and one that is often neglected in relation to staff training. Not only can a lack of appropriate training land a company in hot water later down the line through lack of knowledge of correct procedures, but often credit control staff suffer from a lack of confidence that can be easily reversed with training.
What the courses cover
Our credit control courses cover all aspects of effective credit control, from establishing your financial obligations at the outset of a business relationship, onboarding new customers process, negotiating payment and using leverage to get paid sooner all the way through to setting collection strategies, effectively managing disputed invoices and Letter Before Action with the court's pre-action protocols. Also how to use the small claims court to get paid. See here for entire course outlines
Delivery of our courses
Our open courses are delivered online 2 hours per day for 3 consecutive days to allow flexibility, Inhouse courses can be delivered in a format to suit your business and can be delivered in person or online.
The number of places on our courses are kept to a minimum to ensure that each attendee can ask questions with regards to their own role and business; this guarantees that the course is entirely relevant to those attending and that they are able to translate what they have learnt into their day to day tasks straight away.
How our training courses benefit your business?
Confidence
The most common feedback we receive is a substantial increase in delegates confidence along with renewed enthusiasm and motivation for their role in their business.
Our Improving Collection Performance course focuses more on soft skills needed to be an effective credit controller such as highlighting methods to make telephone collections more successful, covering topic such as active listening, negotiating phases, how to deal with difficult people.
Our How to Improve Your Order to Cash Process course delves more into the process side of credit control. Our courses give delegates the chance to explain their business and their current procedures so that we can provide our expert advice on recommendations for improvements. Some aspects we cover are onboarding new customers process, collection strategies, managing disputed invoices and legal proceedings overview
We assist delegates to formulate an action plan, which can be implemented on their return to the office.
Our very popular How to use the Small Claims Courts gives step by step advice along with plenty of handouts to give delegates the tools and confidence to be able to navigate the court process successfully, deal with all eventualities and cover real life case studies to demonstrate the factors that are important for a successful outcome. We also go through a hearing and witness statements to improve delegates confidence should litigation get as far as a hearing.
Improved cash flow – Once delegates have more confidence in their credit control role and they have the best strategies in place, your business will inevitably see an increase in cashflow and a reduction in debtor days and risk.
Our training client testimonials highlight how past delegates of our courses have benefited, take a look.
In House training
We can tailor our courses to suit your business needs and deliver to suit you wither in person or virtually. Please contact us on 03332 413 203 or contact@cmgroupuk.com if you would like to discus in house or our open courses further.