Plans to Tackle Late Payment Practices Announced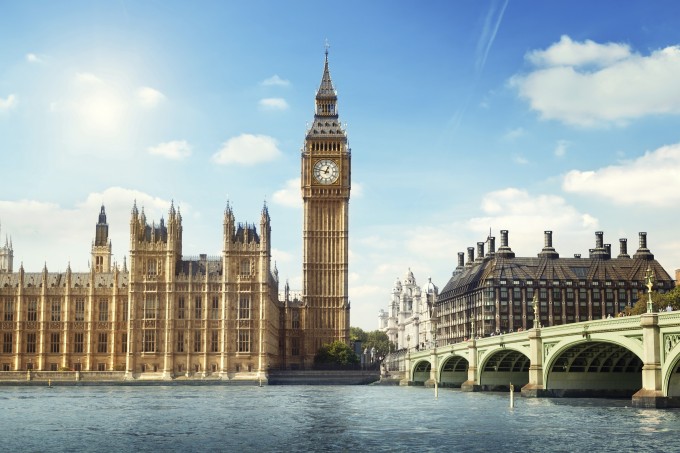 After the Budget 2015 failed to mention plans for the issue of late payments amongst UK businesses, small businesses were finally given an update of the Government plans to tackle the issue on Sunday 26th July, with the announcement of a Small Business Commissioner to aid in tackling disputes and unfair practices. This is a significant step in the right direction in the battle to improve upon the late payment culture in UK businesses.
The Enterprise and Employment Act 2015 has stated that it is compulsory for Britain's largest businesses to report their payment policies and practices**; subsequently, used in correlation with the Act the small business commissioner will have the power to name and shame businesses with poor payment practices, delivering consequences to late payment practices that we have seen very little of previously.
One would hope that the threat of being named and shamed on their payment practices would encourage companies to be much more judicious with their policies, considering that a company's reputation is paramount to their success. However, this cannot have proven success until put into practice, a task that we hope would come sooner rather than later.
By aiding in the process of dealing with disputes through the proposed small business conciliation service, companies will be provided with an alternative and more cost effective process to litigation and the court's mediation service; we predict that this will reduce the amount of cases heading for legal action over unpaid debts. Furthermore, with the recent announcement of imminent further increases in court fees, along with the threat of court closures, which will have an inevitable impact on the already struggling resource of the civil court system, it is now more important than ever to try and resolve disputes through methods other than litigation.  Furthermore, by having extra support in certain matters, SMEs may also reduce the amount of money spent on recovering late payments, which currently stands at an estimated £10.8bn a year.*
Sources
** Guardian