Reporting Payment Performance and Practices for UK Businesses Commences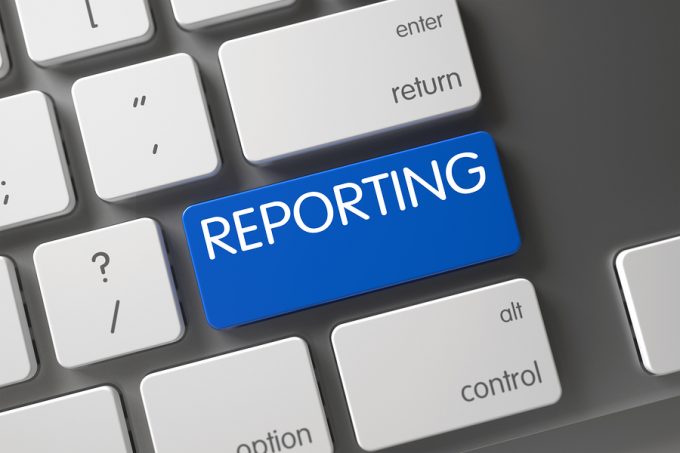 The duty to report payment performance and practices for large UK businesses came into force on 6th April 2017, in a move that hopes to reduce the number of large businesses insisting on unreasonably long payment terms to the detriment of smaller suppliers.
Large businesses have come under fire in the past few years for using bullying tactics against their smaller suppliers, using their stance as a larger business to either force suppliers to accept long payment terms or pay much later than agreed terms. Most recently it has been reported that Asda have informed international clothing suppliers that they will have to wait 50% longer for payment, extending their payment terms from 60 to 90 days. It is these precise tactics that the introduction of payment practice reporting hopes to tackle.
The new regulations come under section 3 of the Small Business, Enterprise and employment Act 2015, and includes both companies and LLPs. It is also stated that other business that do not fall under the requirement to report, may still submit a report voluntarily if they so wish.
The scope of requirement to report relies on a business meeting two of three thresholds stated, these being:
£36 million annual turnover
£18 million balance sheet total
250 or more employees
It should be noted, however, that these thresholds will be updated periodically.
Reports are to be published on a web-based service within 30 days of the reporting period and must be approved by a 'named company director' or a designated member for LLPs.
There had previously been no indication on how the requirements for reporting payment performance will be monitored and enforced; however, a Government report published in January 2017 provided brief guidance on sanctions for non-compliance. Non-compliance of reporting requirements or businesses publishing false, misleading or deceptive information, will be classed a criminal offense, and could lead to fines.
Click here to take a look at the full guidance on reporting payment practices and performance.
Sources
Asda imposes harsher terms on suppliers after pound's Brexit slide