Tips for Effective Credit Management in Legal Practices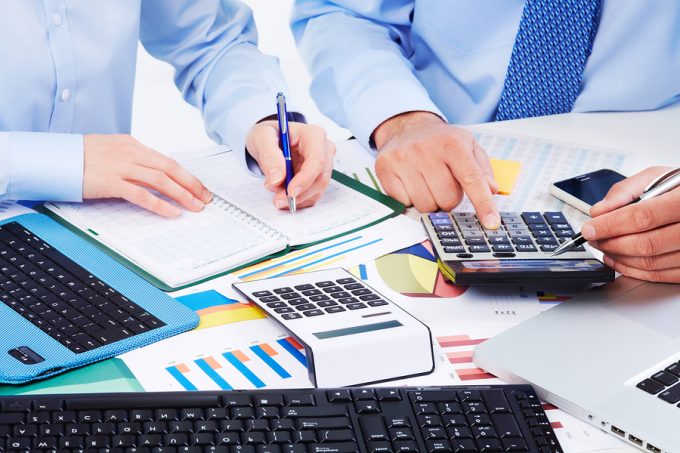 It costs 10 times more to gain a new client that it costs to keep an existing client, focusing on getting your fees paid in a client focused way is essential to the positive continuation of a business relationship. For credit management in legal practices we do not refer to the 'order to cash process' as we would with many other industries; instead we used the 'engagement to payment process'.
This blog is a short extract of what I will discuss during my presentation at the Conference for Legal Cashiers & Managers run by the Liverpool Law Society next week (16th November 2016), and what I discuss during our credit control for solicitors.
Effective Credit Management in Legal Practices
There are a number of tools you can use for collecting payment within a legal practice; some will be more effective than others depending on if your client is a corporate or private client.
Fee notes
You need to ensure that these are accurate, sent to the correct place and provide full details of when and how payment is to be made.
Phone calls
These go a long way in building a rapport with your client as long as you take the correct approach to the phone call i.e. prepare for the call by reading previous notes, and close the call effectively letting them know the actions they need to take and when you will contact them again.
Emails & Letters
There is an argument with regards to which is more effective, emails or letters; I suggest using a mixture of both, ensuring your wording and timing is appropriate. Keep in mind also, that letters tend to have more impact than emails; ensure that your letters have visual impact, so that clients can therefore identify straight away what the letter is regarding.
Statements
There are pros and cons to using statement; on one hand they are an essential aspect to your collection strategy for commercial clients and they act as a gentle reminder of money owed. However, they may not be appropriate for private clients and you may find issues if a third party are responsible for payment.
Our credit control for solicitor's course goes into great details with regards to the most effective credit management techniques for legal practices. Book your place today!