Accepting Orders and Terms & Conditions Writing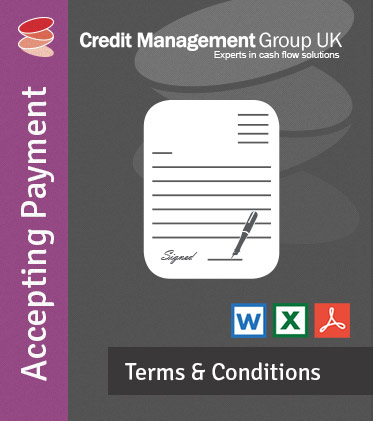 This section helps you to understand the implications of terms and conditions of sale and accepting orders.
There are a number of processes that your business should follow when accepting orders as well as particular features your terms and conditions should contain to protect your business.
Download our Factsheet
Terms & Conditions: Ownership and Risk
If, as part of your business, you provide goods to your customers, it is a good idea to make sure your terms and conditions of sale stipulate you own those goods until they are paid for.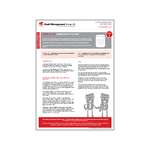 £1.00
Add to Cart