Managing Invoice Disputes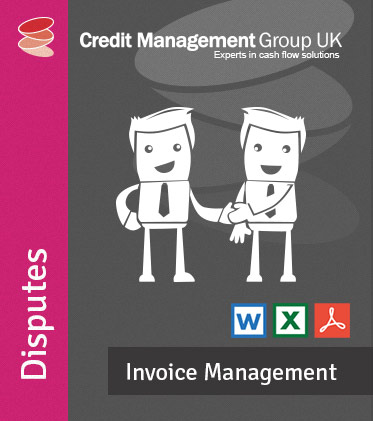 Do you know how managing invoice disputes within your business can improve your cash flow?
This section provides you with the knowledge and guidance on how to handle these situations to achieve the payment of your invoices and maintain positive relationships with your customers.
Download our Factsheet
Disputed Invoice Resolution Management
Latest statistics state that up to 14% of accounts are paid late as a direct result of customer queries or disputes.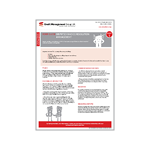 £1.00
Add to Cart