Free Company Credit Check
Receive one free company credit check today!
What can a credit check provide you?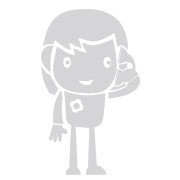 Turnover (if over £6.5m)

Payment performance

Details of any adverse information (i.e. CCJs)

Mortgages (Debentures)

And much more
Still want to know more before requesting your free credit check? Contact us today.