Credit Risk Assessment Process Tool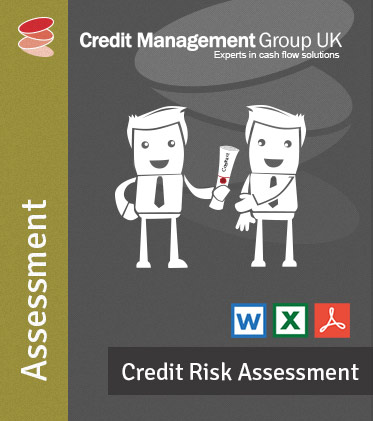 This section teaches you how to carry out a credit risk assessment adequately to ensure you gather the necessary information from your customers.
Whether you are an unlimited or limited company there is specific information you need to gather to be able to carry out a credit risk assessment and to make sure you know exactly who you are trading with should you have to take legal action to gain payment.
Download a Toolkit Bundle…
Credit Risk Assessment Bundle
Full guides and templates of credit risk assessments for limited and unlimited companies.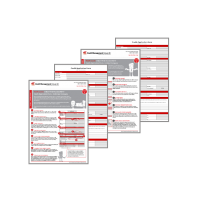 This bundle contains:
Credit risk application: limited
Template credit risk application: limited
Credit risk application: unlimited
Template credit risk application: unlimited
£1.50
Add to Cart
…Or choose a specific aspect you would like
Credit Risk Application: Limited
A guide and template Credit Risk application form for a Limited company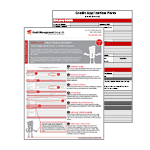 £1.00
Add to Cart
Credit Risk Application: Unlimited
A guide and template Credit Risk application form for an Unlimited company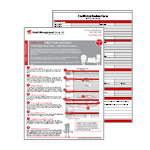 £1.00
Add to Cart