How can a virtual credit control department improve your business?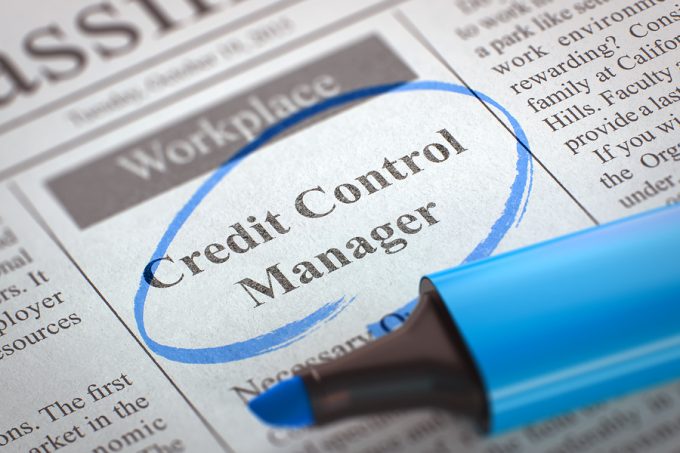 I have found over the years that many businesses do not have a dedicated credit control department within their business, rather this task is assigned to a role as an added responsibility; this often leads to poor collection activity due to lack of time and training to focus on effectively carrying out credit control.
For many businesses it is not deemed feasible to have a credit control department which is entirely understandable, however from experience, those that are left with credit control duties often lack the knowledge and confidence to chase for payment firmly when necessary.
For businesses struggling to implement and adhere to credit control procedures we offer our outsourced collections; we essentially become a company's virtual credit control department, chasing for payment in our client's name. For more details on what our service offers please click here .
The improvements a virtual credit control department can provide your business:
Time Savings
According to Bacs research 42% of businesses are spending up to four hours chasing for late payments from customers. With an outsourced department handling credit control responsibilities for your business, you will save a substantial amount of time per month; consequently you will have significantly more time to focus on other aspects of your business.
Experts handling accounts
All credit control staff that we employ are required to have or be in the process of gaining Chartered Institute of Credit Management (CICM) qualifications. These qualifications cover a number of topics relating to credit management best practice, including: business law, business environment, accounting principles and many others. As a result of this the credit controllers handing your client accounts are experts in credit control processes, and understand the most effective ways to encourage payment from your customers.
Strengthened customer relationships
It is perfectly understandable for a business to be wary when considering outsourcing credit control as you are essentially handing over your customer list for someone to contact. A common misconception is that credit control is something that will negatively impact a customer relationship; credit control, like sales, is a customer facing role, therefore credit control should never detract from a customer relationship, it should enhance and build upon it. Our credit controllers are extremely experienced in forming positive relationships with our client's customers, meaning that customers want to pay you more quickly as a result.
Reduced cost
Compared to the cost to your business of employing a credit controller, and all overheads associated with said employment, it is a much more cost effective solution to use a virtual credit control department. Unlike some of our competitors we charge on a time-spent basis rather than per account as we find this is a much fairer way to charge for our services; for example to charge a set price for getting payment from a customer that took a two minute email would not be cost effective to your business. Typically our charges work out at as little as 0.0004% – 2% of the value we collect.
If your business is ready to take the next step to enable you to focus on other important aspects to the business, get in touch with CMG UK and we can give have a chat with regards to your requirements.