Our top tips for managing business cash flow effectively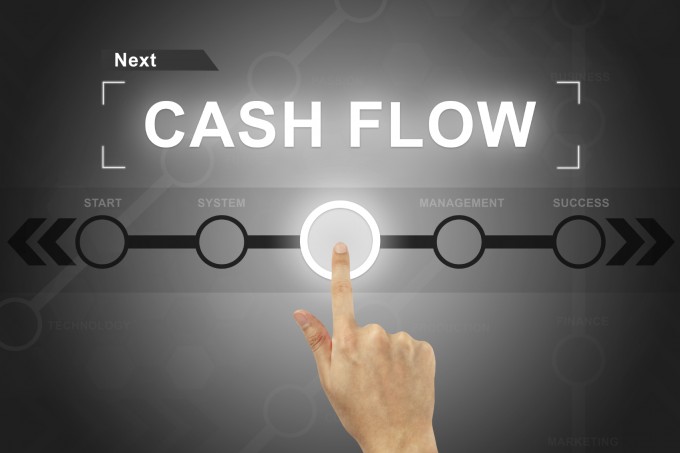 Managing business cash flow effectively is essential to the survival of any business, many things will count towards positive cash flow, here I will be focusing on the credit management aspect of managing cash flow.
Credit check prospective customers
A prospective customer may appear to be an attractive business prospect during your initial talks, however new customers will always bring with them a certain degree of risk. It is essential that this risk is evaluated prior to doing any business with a company; this can be done in a number of ways including credit risk reporting. This will provide you with a good idea of a customer's credit rating and indicate if there may be potential payment issues when it comes to chasing invoices. On top of this I also suggest adding your customer onto credit risk monitoring procedures, as this will provide ongoing insight into their credit risk.
Review the order to cash process
Effective credit management strategy will span the entire order to cash; anything that happens within the process (for example, incorrect invoicing, delivery issues, production errors, unsuitable T&Cs) will affect if and when you get paid.
Resolve customer disputes quickly
Disputes are a key indicator that there is an issue at some stage within the order to cash process; by giving reason codes to disputes they can be measured, and therefore the issue can be quickly identified and resolved. By resolving disputes quickly you will get paid quicker and your customer relationship will benefit as a result.
Ensure your collection strategies are effective
I have known many businesses to chase when cash flow becomes tight; this will not only damage customer relationships but can also leave a business open to significant risk. Placing customers into categories is ideal, this will ensure that all customers are chased regularly but clients such as high risk or high value are prioritised.
Monitor progress
How you report on credit management will differ depending on the kind of business and what works best. Measuring debtor days can be an effective tool to monitor how long on average you are waiting to be paid, as well as monitoring trends throughout the year so that you can plan cash flow accordingly. Alternatively, I have worked with businesses that prefer to monitor money in each month, to determine averages and create targets.
For many clients we provide expert advice and guidance on appropriate ways to manage cash flow from a credit management perspective; take a look at how we could help your business.