3 Ways to Chase for Payment Effectively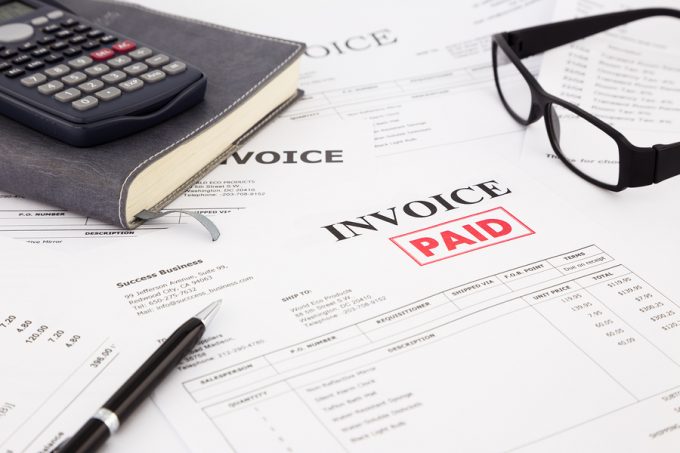 Understanding how to chase for payment effectively will vary depending on your customer type and payment history. You may have customers that pay you at the same time each month with very little encouragement from you, on the other end of the scale you may also have customers that will delay payment on a continual basis and will require a lot of chasing.
There are a number of ways to chase for payment effectively, that will reduce delays, positively impact a customer relationship and improve your cash flow, here a just a few:
Identify issues with invoices early on
The most common excuse is no longer "the cheque is in the post" but "I haven't got your invoice, send me as copy", and therefore effectively delaying the due date. For high risk customers, high value invoices, new customers and those who typically make these types of excuses to delay payment, I suggest making contact after an invoice has been sent to confirm they have the invoice and identify any issues. This will enable you to resolve any issues and still get paid on time. I wouldn't recommend doing this for all customers, however, as it may annoy regular payers and take up unnecessary time.
Make detailed notes for each account
Prior to contacting a customer you need to be up to speed with their account and recall any previous contact with them. This is particularly important for businesses multiple accounts to chase or those with multiple credit controllers, so that you can recount exactly what was discussed and the outcome and your subsequent conversations can move forward.
Use leverage
Leverage will be your best trick when you have a customer delaying payment. Leverage can come in many forms, such as adding interest or stopping work and/or services due to late payment. You may not need to apply this leverage, as often the threat will spur your customers to make payment. However, if payment is still not received by a deadline, then apply these consequences promptly. An important note, you must have a clause in your terms that allows you to suspend service for non-payment; if you put a customer account "on Stop" without having the relevant clause, you may find you are in breach of contract.
If you would like more guidance on your credit control strategies please take a look at our Collection Strategy Toolkit.