Do you Know the Effect of Late Payment on SMEs?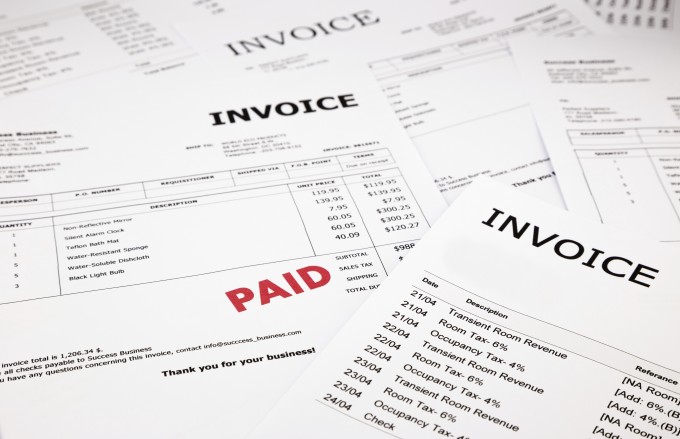 Late payment continues to be an enormous burden on SMEs throughout the UK. With much of the blame pointing towards the poor payment practices of larger businesses, as well as a number of respondents to the Small Business Commissioner consultation pointing towards Government contractors' 'particularly poor' behaviour.*
Recent figures of late payment
The latest figures from Bacs**, published July 2015, reveal that:
Late payment debt seems to have peaked and is slowly reducing, with SMEs owed a total of £26.6 billion which is down from £32.4 billion in July 2014.However, SMEs are spending more than ever to chase late payments; a total £10.8 billion a year is spent chasing overdue payments.
80% of businesses experience late payments are kept waiting one month or longer beyond agreed terms.
The small business commissioner consultation revealed a number of things, including:
A trade body revealed 15% of members working on corporate insolvency cases stated that late payments from customers for goods and services had been a major factor in between 26% and 50% corporate insolvencies from January 2013 to January 2014
Research carried out by a small business representative found that 31% of small businesses surveyed provided services to large companies. Of 31%, 21% had experienced issues with larger companies compared to 10% that did not.
Effect of late payment on SMEs
Potentially having to rely on bank overdrafts **
Paying own suppliers late due to stretched cash flow **
Spending a great deal of money and time on chasing late payment
Potentially spending money on court fees when taking legal action
Less focus on other aspects of the business
Risk of bad debt
Risk of insolvency
If your business is struggling to deal with late payments of clients our outsourced collections service could be ideal for you, by allowing expert credit controllers to handle your client accounts. Take a look at how we have helped other businesses.
We would like to find out how late payments are affecting businesses throughout the UK, take part in our Credit Management Survey and you will be entered into our prize draw to win a Kindle Fire HD!
Sources
Small Business Commissioner: Summary of Responses