How to deal with late payment excuses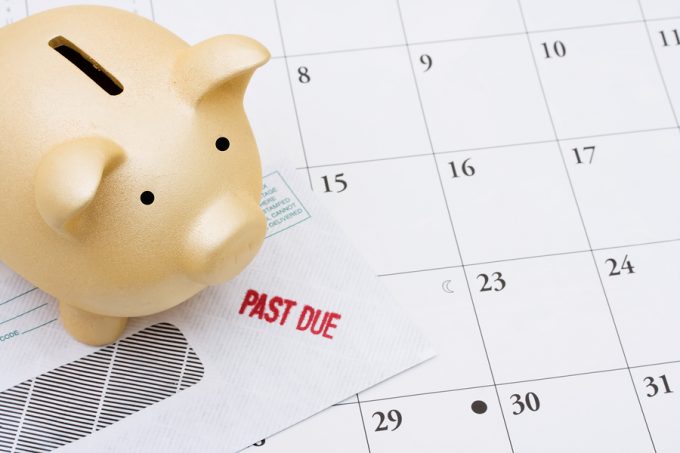 Here at Credit Management Group we have heard a wide variety of excuses for late payment over the years. Some are much more believable than others! Below are the top 5 and how to deal with them.
"We didn't receive the invoice" / "We asked for a copy invoice to be sent"
The best way to deal with this is to make sure this is the only reason they haven't paid.
Once this is confirmed send the invoice while you are on the phone by email and wait for them to confirm that it has been received.
Confirm on receipt that they are happy with the contents.
Before you end the call ensure you have a day for payment. If any issues arise with the invoice deal with them on the phone or agree a time you will call back.
Agree the process for invoices moving forward e.g. by email with a read receipt. Ensure you have the emails of all the people who should be sent a copy to avoid this being a reason for holding payment in the future.
"I'm disputing part of the invoice"
Establish if this has been communicated to you, if not log the issue now and agree a date when you will get back to them to resolve.
Agree for the part that isn't being disputed to be paid, there is no reason why a part payment cannot be made.
This will enable you to ensure your cash flow remains positive and help you to find out if the dispute is just being used as an excuse.
"Our systems are down"
If this is used you may need to arrange a time to call back and stick to it, it may stop this being an excuse used in the future.
If this issue is thought to be lasting for a number of days an alternative may be that a cheque is sent to you in the meantime.
If you are faced with another excuse why this cannot be done, they may not be telling you the full story.
"My director's on holiday"
In our experience this is one of the most popular excuses used especially around the months when payment may be an issue it that industry.
Most businesses will have a system in place where payments can be made without a director. Ask if this is the case if not before you get off the phone ensure you have a date for the directors return and call on that day.
"The cheque is in the post"
I'm sure we have all heard that one!
If this excuse is given to you, ask for the cheque number and the postal date, whilst checking that they have your correct company address.
If the cheque has been sent a number of days ago you can ask for this to be paid by BACS transfer or by direct debit to speed up the process.
To avoid this late payment excuse altogether in the future, don't offer payment by cheque as one of your acceptable payment methods.
Dealing with late payment excuses can be a daily occurrence. From our experience if you phone when you say you will and agree a process for moving forward you can identify problem payers quite quickly.
It is always an idea to log the calls you have and if you see a pattern you may be able to put a process in place that stops this from occurring.
We have a number of toolkits available that you may find useful.