Preventing Late Payment Becomes Vital After Court Closures Announced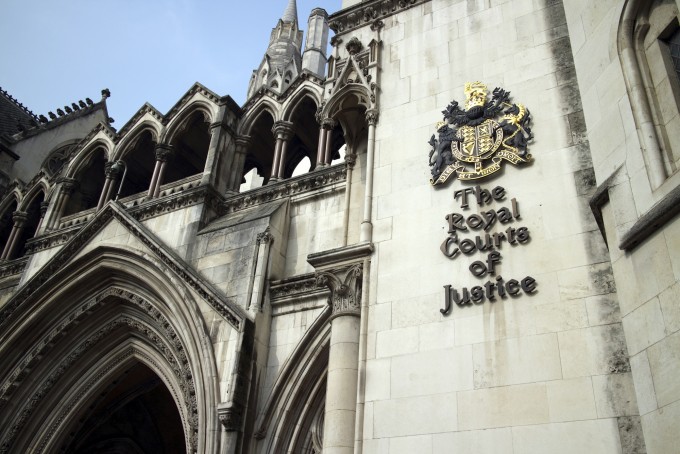 Following a consultation on court closures, it has been announced that 86 out of the 91 courts originally proposed will close over the next 18 months. The reason for the court closures has been put down to a need to save money throughout the system, and proposals to develop online courts to increase access to justice.
However, with a proposal for the online courts only recently published, there could be a significant time period in which this idea is discussed, developed, tested, and subsequently introduced, leaving it necessary for litigants to travel further afield for access to justice. The money raised from selling the courts will be invested in technology and modernisation of the judicial system.
As a significant number of the proposed closures will be county courts, it is paramount that businesses take all necessary precautions in preventing late payment from their customers. Sometimes taking court action to get paid is unavoidable, but implementing a full credit policy and procedures, rolled out to all areas of the business, including sales processes, can really help to get debts settled before court action is needed.
Preventing late payment:
Credit checking, credit limit setting and ongoing monitoring of risk
Adequate terms and conditions of sale and ensuring you can demonstrate acceptance by the buyer
Effective collection strategies varied to suit each customer 'type'
Identify and deal with disputes quickly whilst monitoring them to improve internal processes
Gain a greater understanding of what leverage you can use to encourage quicker payment from your customer with our Improving collection performance training course. Confidence is key in credit control and this course can provide you with the knowledge and expertise of effective credit control, as well as the confidence to implement it into your day to day activities.
Sources