Six Ways to Improve Cash Flow in the New Year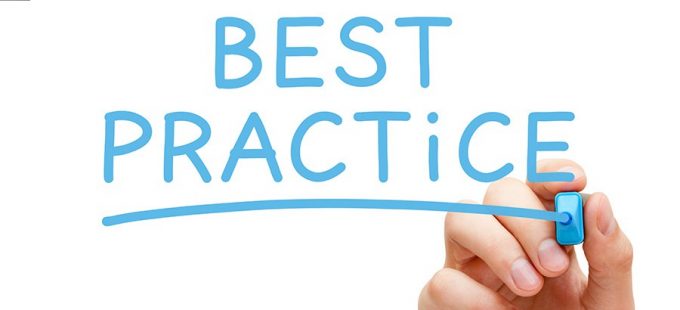 Making resolutions for your business can be a great way to start off the New Year, however in order to ensure you stick with the resolutions you firstly need to understand how you can bring them to fruition. Many business owners and managers will make the resolution to improve cash flow in the business during 2023, here are some tips for the New Year.
How can you improve cash flow in 2023?
Bounce back from the Christmas lull
Preparation before Christmas is ideal in ensuring that your cash flow remains positive throughout the festive period and into the New Year; when you return to work January, jump right back into your collection strategy. Look at which invoices have fallen due while you have been away from the office; there is a high possibility that your invoice will remain unpaid simply due to your customer forgetting after their time off, therefore chasing this immediately will ideally put you at the top of their list of things to do upon their return to work.
Collection strategy – organise your debtors to suit business
Ensuring you have the most effective collection strategy for your business is essential in improving cash flow in a business. One of the most effective ways I have found to ensure the highest returns for your time chasing is to organise debtors by highest amount due.
Work with other parts of the business to speed up payments
I have found that often businesses struggling with cash flow look to credit control as being at fault, however the reason for late payment from customers often lies with another aspect of the business. In particular, sales and credit control should liaise closely to resolve any disputes that arise; this is because sales, like credit control, is a customer facing role and therefore will have already had interaction and formed a relationship with particular customers.
Use a mixture of collection techniques
Unless one technique works flawlessly with your collections, you should aim to use a mixture of techniques within your collection strategy. Using emails over and over again, from my experience, can be relatively ineffective in chasing payment; however, using emails in conjunction with telephone calls, letters and statements will have a much greater impact on gaining your customer's attention.
Use reporting to analyse progress
How will you know if your credit management function is improving if you don't keep a record? Using reporting such as management reports that give a clear indication of the past 6 months to a year's debtor days (day sales outstanding) or other performance indicators, will not only highlight your hard work, but will also identify trends during the year.
Ask the experts
If all else fails, and you can't understand where your credit management function is falling down, ask the experts. Our credit management consultancy service can provide you with a review of your entire credit management function, provide recommendations for improvement, and help you to implement these recommendations. Get in touch today.