What are the Benefits of our Credit Management Support Service?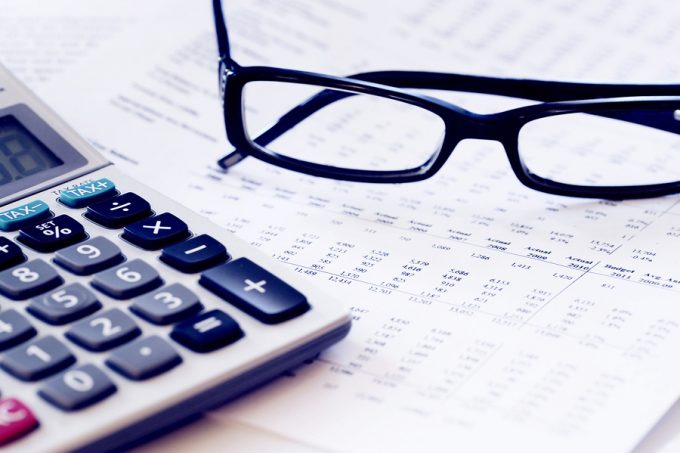 Do you find it difficult to get paid on time? Have you ever had to write of a bad debt? Have you ever put off taking action on a debt, due to uncertainty?
If your answer if yes to any of the above questions then you may find that, if not addresses appropriately, issues can snow ball and seriously damage your cashflow.
To tackle these issues, for a low monthly cost we can provide your business with the expertise and support necessary in fully understanding your credit management issues, analysing the situation to find the most appropriate solutions. We also include credit risk reporting of your current and prospective customers, as well as monitoring said customers for changes in their credit risk. Subsequently, moving forward, you will be able to make decisions more quickly, ultimately improving cash flow and reducing your risk to bad debt.
The issues our credit management support service can assist with:
It is very important to a survival of a business to identify customers that are a high credit risk, and have the potential to cause significant issues to your cash flow or cause you to suffer a loss; this can be done through due diligence prior to working with a company. Credit checking potential customers is essential; this can be done in any number of ways including credit risk reporting, which will highlight anything untoward that a customer's credit history may have, e.g. CCJs, poor payment practices etc. It should be noted that a positive credit report is not a guarantee that you will be paid on time, however, it can significantly reduce the risk of late or non-payment and therefore reducing your business' exposure to bad debt.
Whilst credit risk reporting is a great tool in identifying customers with high credit risk, this is only a snapshot of their risk at one particular moment; therefore, we place customers onto ongoing monitoring. This means that if a customer's credit risk changes for any reason we will alert you straight away so that you can make the necessary precautions to protect your business with regards to future work with said customer.
Credit management issues can arise in all aspects of the business, be it understanding how to demonstrate acceptance of your terms when your customer doesn't sign them, dealing with disputes, how to use leverage in negotiations of settlement, knowing when to take the next step into legal action and ensuring that this is a viable avenue to go down. We offer expert telephone and email advice that provides guidance on these aspects so that your credit management function operates effectively and suitably for your business.
Learning and understanding the basics of effective credit management is essential; therefore our support service provides access to our credit management toolkit. The toolkit comprises of factsheets, template letters, forms and interest calculators; covering many different aspects of credit management including: collection strategies, taking legal action and reporting.
Find out more about our credit management support packages and how they will benefit your business.