FREE Credit Risk Assessment Toolkit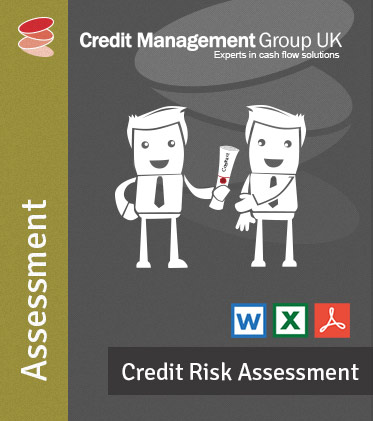 This is one of the measures in a business that can easily be missed in the excitement for a new sale. Unless you are taking the money upfront before any services or products are sent this is fundamental to your business.
You need to carry out the right checks to make sure you will actually get paid for the work you have completed at the end.
Credit checks will enable you to make the informed decision about the level of credit and in deed if you offer any at all. You will instantly be able to see if a company has a past CCJ and you can then broach this subject with them to get a better understanding for why.
These checks are not always fool proof but at least you will be able to make a decision based on the information to hand.
In will be beneficial to your business for you to Monitor the company so you are alerted to any changes such as a new CCJ, change in directors or they have files accounts with improved profit
Our credit risk assessment toolkit gives you the knowledge and details the information you need to gather from your customers to ensure you don't miss this important step before you start a working relationship.
Use code FACT02 to download it FREE today.
We can assist you with a Free company credit check to help you get started please click here to enter the details required.
Our support service is also available should you require any ongoing assistance, this is very popular with our small SME's that get the benefit of our knowledge without having to employ someone full time.