How to Avoid Steep Court Fees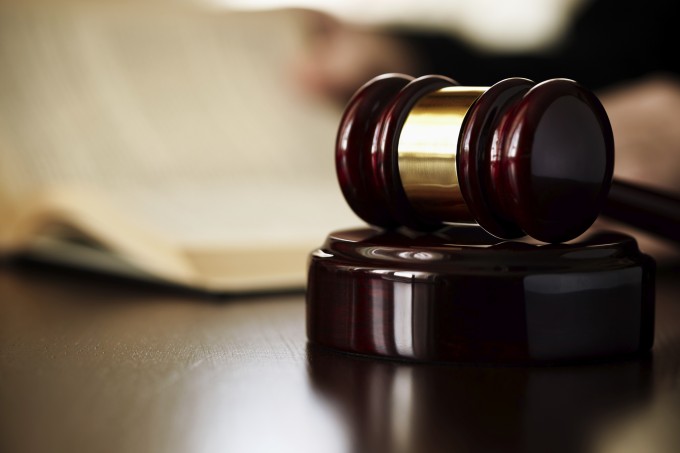 A significant increase in court fees, it has been said, may have detrimental impacts for small firms wanting to recover their unpaid debts through the small claims system. The new fees went into effect on the 9th March 2015; roughly translating as 5% of the value of the debt and are an astounding 600% increase, from previous costs, in some cases.
The increase has come about as a way to reduce the amount of tax-payer money being used to subsidise the costs of using the courts system. However, there is a strong argument that this increase could in fact deter businesses from using the small claims court to retrieve unpaid invoices which in turn places risk on the profitability of that business that may ultimately lead to insolvency.
Insolvency, due to the inability to pay increased court fees to recover debt, is a particularly viable impact due to the current issue of late payments. Figures show that, on average, SMEs are owed £38,186 in late payments, a figure that would encourage many SMEs to seek court action; however, the rise in court fees may mean that this option is inaccessible for many small to medium enterprises.
Even before the rise in fees CMG UK always recommended trying all avenues when negotiating payment from customers, and this tactic is all the more necessary now that taking legal action may be hindered by price. The key to successful negotiating relies on a number of pre-determined factors that your business should consider:
Terms and Conditions
Your business must have terms and conditions that are adequate for the business; we have come across many SMEs that have had no T&Cs to protect themselves from things such as:
Penalties for late delivery of goods or services
Consequential loss
Retention of title
Fully adequate terms can protect a business from these aspects, but there are also conditions you can place into your T&Cs to encourage payment:
Payment Terms
Often 30 days is a reasonable time span to receive payment from your customers. You may feel that 14 days is more suitable for your business or be willing to give longer than 30 days, but we do warn you that you should ensure that your payment terms do not put your company's cash flow at risk.
Interest on Late Payment
Although you may have set payment terms in your contract, you may find that customers don't stick to them and you are left with a growing pile of unpaid invoices which in turn will affect your cash flow. To counteract this it is always a good idea to state within your terms and conditions that you will add interest to any late payments. Late Payment Legislation allows you to charge interest at 8% above the Bank of England base rate for invoices that have exceeded 30 days. Click for more information on charging interest on overdue invoices.
Acceptance
If you intend to rely on your terms & conditions for negotiation or when going to court, if necessary, you will need to be able to adequately demonstrate acceptance.  There are a number of ways acceptance can happen:
Written Acceptance
This is the most effective form of acceptance you can receive; in large part due to the fact that you can clearly evidence that your T&Cs have been read and have been agreed.
Verbal Acceptance
This is much harder to prove, we would recommend if any contract has been verbally accepted to write up the conversation in an email to your customer.
Acceptance by Conduct
The most common form of acceptance, you don't necessarily need to have a signature.
However acceptance by conduct can work both ways, make sure you don't inadvertently accept customers' terms and conditions by conduct.
CMG UK's Managing Director Jenny Esau states 'companies should always have a process to ensure proof of acceptance is received and a process for dealing with customers' T&Cs when they are received. '
When a dispute arises with a customer you can show how professional you are by producing this evidence along with a well-reasoned statement as to why payment is due.  This will also ensure you have complied with pre action protocols, should your negotiations be unsuccessful. I would also add, be aware that the burden of proof is on the claimant (you) to prove a claim.