Tips for Dispute Resolution in Business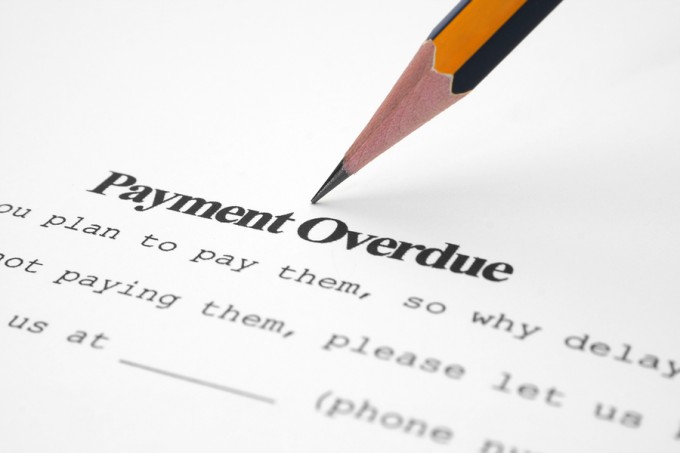 Having the knowledge and procedures in place to for dispute resolution in business can save a lot of time and effort that could be spent on other parts of your business. The trick is to identify disputes early so resolution is found quickly, and ensuring that you are still paid on time.
The Order to Cash Process
Continually ensuring the smooth running of your order to cash process is vital to dispute resolution in business. Everything that occurs prior to payment will affect your ability to get paid, starting with your initial conversations with a prospective customer.
Any issues that occur along the order to cash process, will impact when, or indeed if, you will receive payment.
Produce – Deliver – Invoice are the stages of the Order to Cash in which you will manage your invoice disputes, how quickly you resolve these disputes greatly impacts how quickly you are paid.
What can be disputed?
There are many disputes that your customer may alert you to, for example, they may believe the price they have been charged to be different from an original agreement, there may be issues with delivery or incorrect information on the invoice they receive. Many of these disputes can be easily resolved and easily avoided, however it is best to note that some customers may potentially dispute an invoice simply to delay payment to you.
How can disputes be resolved?
Communication between all aspects of the business is vital in both avoiding and resolving disputes; this enables your business to quickly identify any issues and avoid further disputes from other customers. If you customer has a genuine dispute with an invoice, you should find out if they are disputing part of the whole of an invoice, if they only dispute part of an invoice, then you are entitled to the undisputed amount.
Download our free guide to the Order to Cash Process for more information on dispute resolution in business