What Not To Do in Unpaid Invoice Collection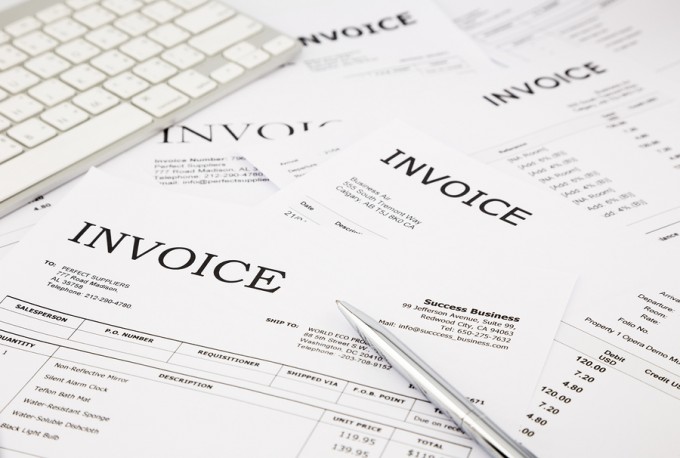 I could write a book based on the do's and don'ts of unpaid invoice collection, collected over my years in business I have found a great deal of do's that can be highly effective, as well as some head-scratching, at times even worrying, don'ts from businesses that I have come across. Some don'ts are glaringly obvious, such as, don't shout at customers with overdue invoices, but often you might not be aware of the don'ts, and that is where we begin…
What should and shouldn't you do in unpaid invoice collection?
| Don't | Do |
| --- | --- |
| Tell your customer to ignore your letter if they have already paid | Thank them for making payment and ask them to call you with confirmation and a remit |
| Continually email with no response | If your email has received no response, call, if they you still cannot contact after a few tries, ask to speak to a manager and escalate the issue |
| Wait till the invoice is overdue to speak to your customer on new or problem accounts | Give new or problem accounts a courtesy call to ensure they have received the invoice and there are no issues |
| Leave chasing until cash flow is tight | Have a consistent approach to credit control; chase regularly, your cash flow will thank you but you will also build a better relationship with your customer |
| Send the same chaser email or letter every time you chase | The longer you are chasing for payment – the firmer your tone should become; add leverage such as late payment interest or use credit sanctions to encourage payment |
| Negotiate with a lower offer than you want | Start with your ideal objective and then negotiate down with your customer if necessary |
The list could go on and on, but I will say that your chasing should be entirely customer focused; that is not to say you should give in and accept excuse after excuse from delinquent accounts, but ensure you keep things friendly, ask how you can help and keep in regular contact.
Our outsourced collections service will provide your business with expert credit controllers that will carry out unpaid invoice collections seamlessly under your company name – find out how it can benefit your business.