When to charge interest on late payments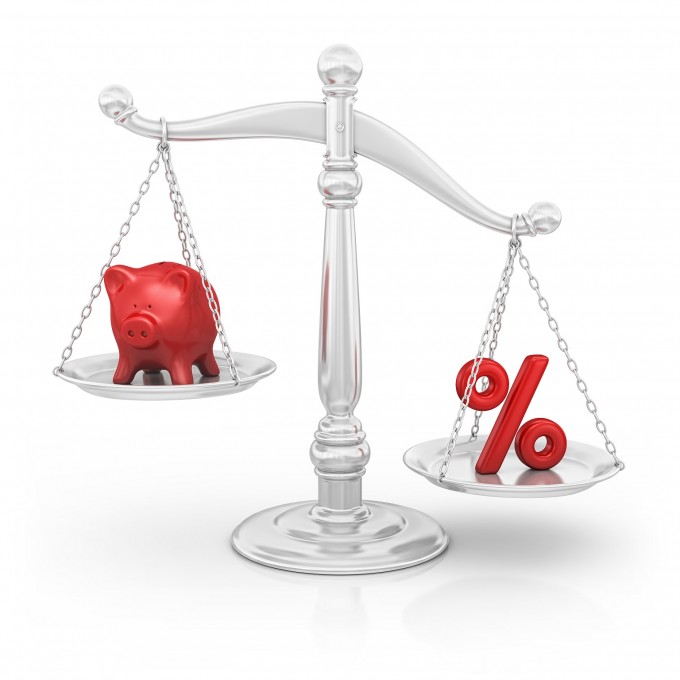 Charging late payment interest on overdue invoices can be a great form of leverage to get you paid quicker. You are entitled to start adding interest from the first day it falls overdue, but many companies will be wary of using this as a tactic as the downside is damaging a customer relationship, so when is the right time for your business to charge interest on late payments?
Late Payment Legislation
The first thing you need to consider is what interest you can charge. If you have nothing within your terms and conditions with regards to late payment interest, you are entitled to charge interest at 8% above the Bank of England reference rate under the Late Payment of Commercial Debts Regulations 2013.
Warn your customer
Prior to applying interest to a customer's invoice you need to let your customer know that interest will be added to their overdue invoice should you not receive payment within a certain time frame (We recommend 7 days). Within this, also state how you are able to charge interest, i.e. a brief description of Late Payment Legislation or by referring to the relevant clause in your T&Cs.
Calculate ongoing interest
Calculating how much interest currently owed can have significant impact to your chasing; calculating the daily rate of interest that will be added for each consecutive day that their account remains overdue will add a great deal more impact, and from my experience, letting them know this amount will encourage customers into bringing their account up to date quicker.
Other charges
Under the Late Payment Legislation, you can also charge compensation and third party debt recovery fees, however the application of both compensation and debt recovery fees must be deemed 'reasonable' by a court.
Take a look at our Late Payment interest bundle for more expert advice and guidance on charging interest for your customer's late payment.