Tackling Late Payment in Small Business: the Role the Small Business Commissioner will Play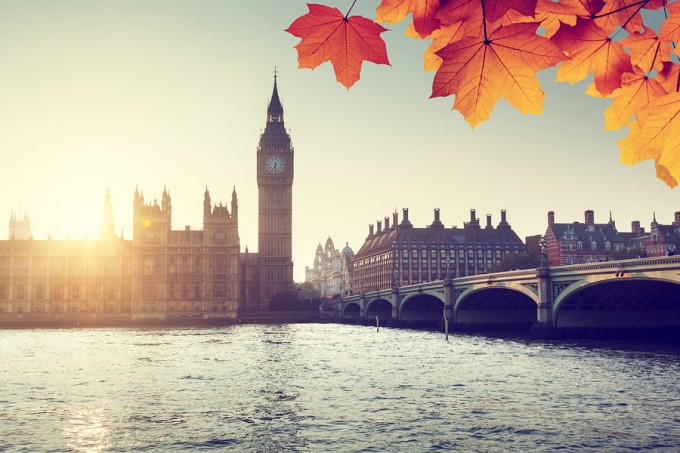 Responses for the Small Business Commissioner consultation were published last week, with regards to how the SBC could aid small businesses throughout the UK to resolve poor payment practices, including late payment in small business, that has plagued UK businesses.
How can the SBC Help in Tackling Late Payment in Small Business? 
The government report outlined why the need for a small business commissioner was so vital, stating that small businesses were vital to the UK's economic growth and were responsible for 48% of UK private sector employment.* Therefore views were sought from businesses and business organisations as to what problems they face in regards to poor payment practices, as well as opinion of proposed task for the small business commissioner to undertake.
International models such as the Victorian Small Business Commissioner in Australia have been used to determine potential functions of the SBC, outlined in the discussion paper as being:
Providing information, advice and signposting for SMEs
Using mediation to resolve disputes
Dealing with complaints
Respondents to the consultation evidenced 'unfavourable treatment by larger companies'; with the main problems for small business suppliers identified as:
Exceeding late payment terms
Long payment terms
Increased bad debts
Discounts for prompt payment
Supplier assessment fees
Along with these factors causing issues within small businesses, the consultation also identified why small businesses struggled to tackle poor payment practices as effectively as the wished to. These were mainly attributed to lack of time, knowledge and uneasiness as to the potential consequences of damaging commercial relationships.
It is because of the consequences to business relationships and reputation amongst the industry that was found to be a potential worry for SMEs when asked about the ability to make complaints against larger businesses; but conversely, many respondents supported the idea of naming and shaming businesses as this would 'ensure the Commissioner has sufficient visibility and power'*.
Overall the consultation report provides a good outline of what is being considered and how the small business community has reacted to these considerations. As of yet, however, there is no definitive plan in place, and discussions during the consultation led to the question as to whether the small business commissioner was trying to do too much and should instead have a 'focused mandate, addressing a small number of pertinent issues'.*
My question is, will this be enough to tackle poor payment practices within the UK industry? Respondents also expressed their concern that current proposals did not give the commissioner enough power; no mention of how companies with complaints held against them will be dealt with, and indeed how subsequent consequences will be enforced.
So for now we will have to await full detailed plans and hope that they will be sufficient in resolving the issue of late payment in small business and poor payment practices within UK businesses.
Sources
Take our Credit Management Survey and let us know how late payment is affecting your business, you will be entered into our prize draw to win a Kindle Fire HD.